Authenticating ssh access on the Checkpoint using external Radius server
Radius Athentication - I got asked few times on this feature, and as surfing through the Checkpoint docs can be a bit tedious, I'll put it here. SSH user authentication against external server, in this case using Radius protocol, is possible but only if you have VPN Pro featured firewall and accordingly VPN Pro license (Advanced Networking Blade if using Blades). Then using firewall's WebGUI you will have an option to configure external Radius server to authenticate operating system users. See screenshots below.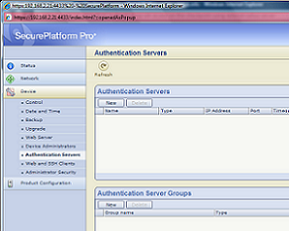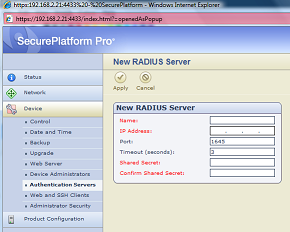 Follow me on https://www.linkedin.com/in/yurislobodyanyuk/ not to miss what I publish on Linkedin, Github, blog, and more.